European Research Centre on Migration and Ethnic Relations
Ercomer

conducts and promotes research in the fields of international migration, ethnic relations and cultural diversity. Our research programme aims to contribute to theory development and provide empirical knowledge that will inform and stimulate research, education, societal debate, as well as social interventions and policies on migration, ethnic relations and cultural diversity.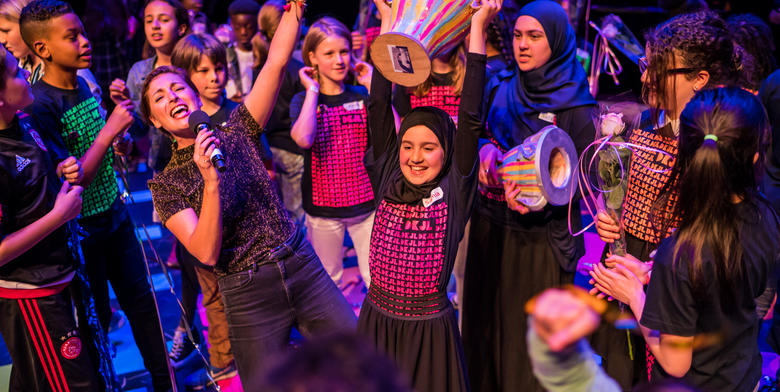 Progamma 'Discussiëren Kun Je Leren' werkt!
Een recente evaluatiestudie uitgevoerd door Dr. Tobias Stark laat zien dat het programma Discussiëren Kun Je Leren een langdurig effect heeft op burgerschapsvaardigheden van basisschoolleerlingen. Lees hier het volledige rapport.

On the 7th of May, Dr. Orhan Agirdag will speak about linguistic inequalities in education and how we can explain these inequalities from a meso- and macro-level perspective.
Looking for a top-rated Master's programme?
Read more about our two-year Master's programme in Migration, Ethnic Relations and Multiculturalism at Utrecht University.
Extended registration deadline for international students:
01 June 2018